7 Star Coffee Shop
13209 14th Ave, College Point, NY 11356
Order now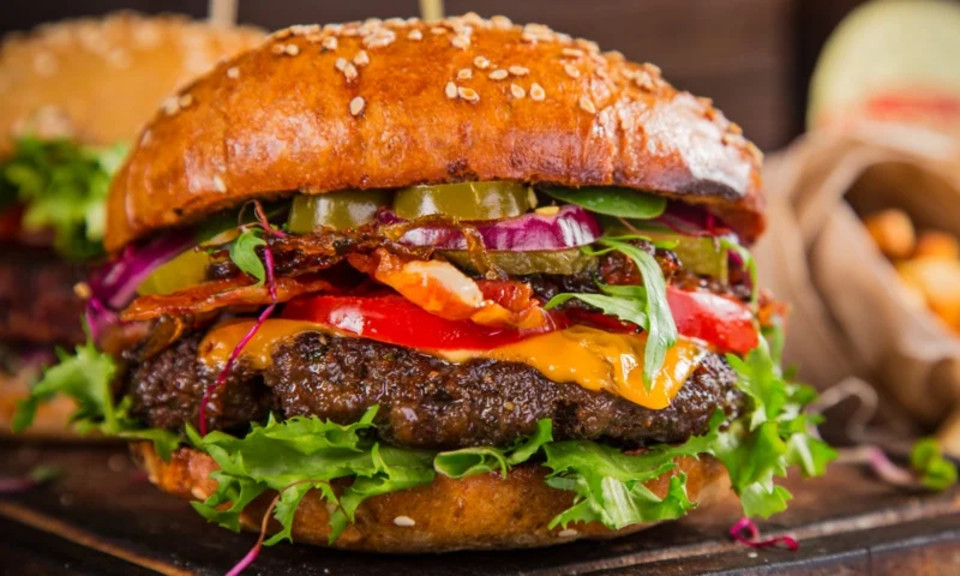 irene
My husband and I love this place! Excellent food, preparation and it all looks very fresh. That's the most important thing for me, the service is excellent too if you physically go there. A+++
Emily
Apparently the cook is the delivery guy, too. Food was still hot and delicious when we got it!
Kent
Mavro John Spirou and Saladoreno Lolo hit it out of the park again.All kinds of good!
Anne
We always enjoy breakfast at 7 stars. It is great to enjoy their breakfast at home!
Juan
The food here is too good! Especially the oversized cheeseburger!
About us
American, Bagels, Breakfast, Hamburgers, Ice Cream, Lunch Specials, Sandwiches
Today

Delivery: 8:00 AM - 2:00 PM

Takeout: 8:00 AM - 2:00 PM

Delivery

Tuesday:

9:00 AM - 4:00 PM

Wednesday:

9:00 AM - 4:00 PM

Thursday:

9:00 AM - 4:00 PM

Saturday:

9:00 AM - 4:00 PM

Takeout

Tuesday:

9:00 AM - 4:00 PM

Wednesday:

9:00 AM - 4:00 PM

Thursday:

9:00 AM - 4:00 PM

Saturday:

9:00 AM - 4:00 PM